Sidebar
Introducing the Stenner "S Series" pump
Introducing ~ Stenner "S Series"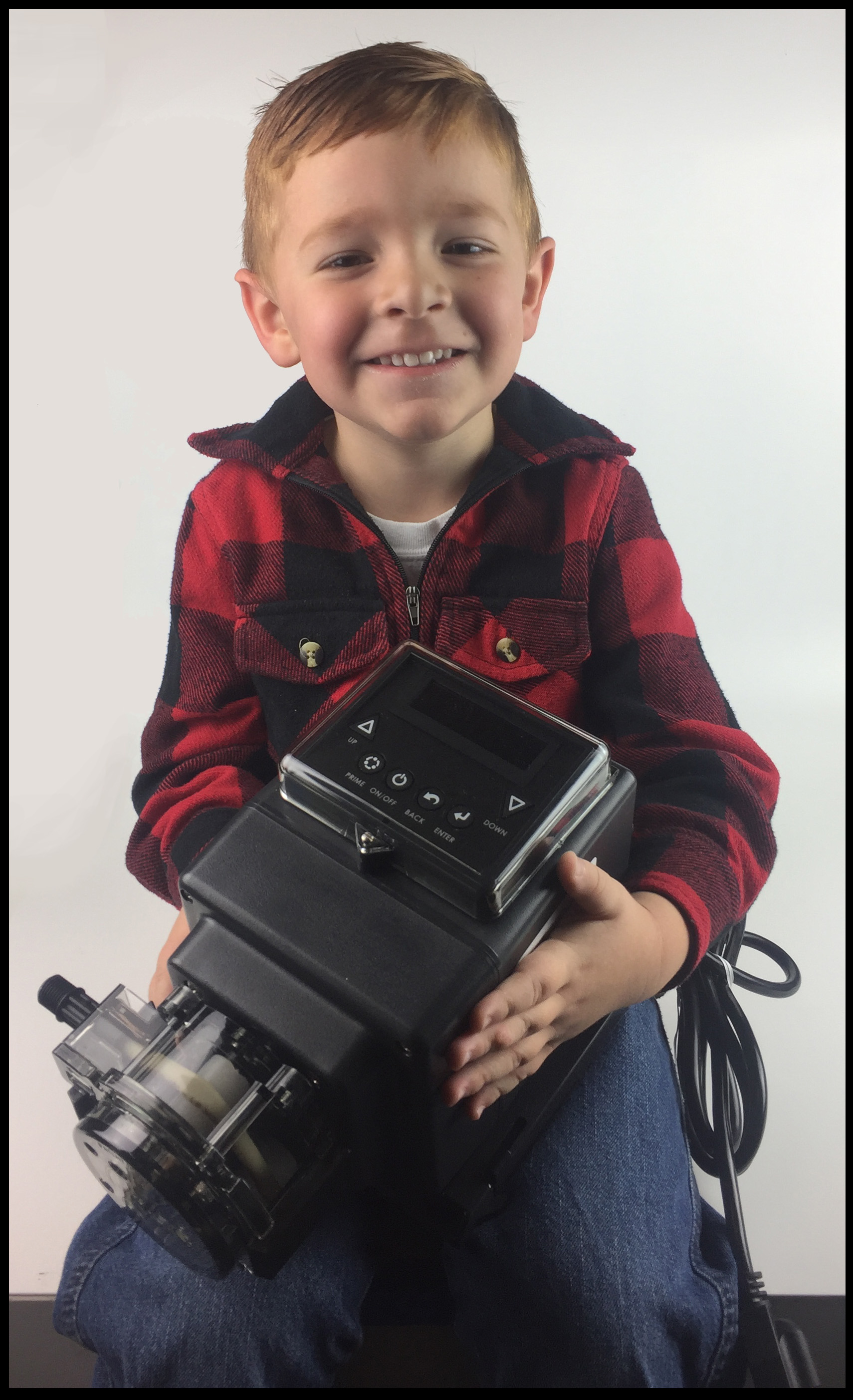 This is no Small pump
Not all chemical metering pumps are created equally. This year Stenner really brought their A game with the introduction of the Stenner S Series microprocessor controlled peristaltic pump. I had my first glimpse of the new system while attending the AWT annual convention in San Diego CA. At first, I thought this was the M Series pump introduced a couple of years ago designed specifically for agricultural applications. Upon further investigation I found a lot more than I could have imagined. This pump is packed with features normally reserved for the high end pump market. The S series is not just a spiffed up M series or a fancy SVP series pump. This pump was designed from the ground up and designed to make an impact in the metering pump industry. I see this pump going toe to toe with the likes of Watson Marlow, Masterflex and Blue-White ProSeries. The more I dig into the well appointed installation and operation manual the more features I find. The possibilities are virtually endless with respect to chemical feed applications. This pump comes standard with all the bells and whistles and has a very sophisticated I/O architectures making it a sure choice for process and automation professionals. Backed by Stenner's 60 years of experience in the peristaltic pump market. I'm sure you will enjoy the S series for it's long life, reliable operation and ease of use.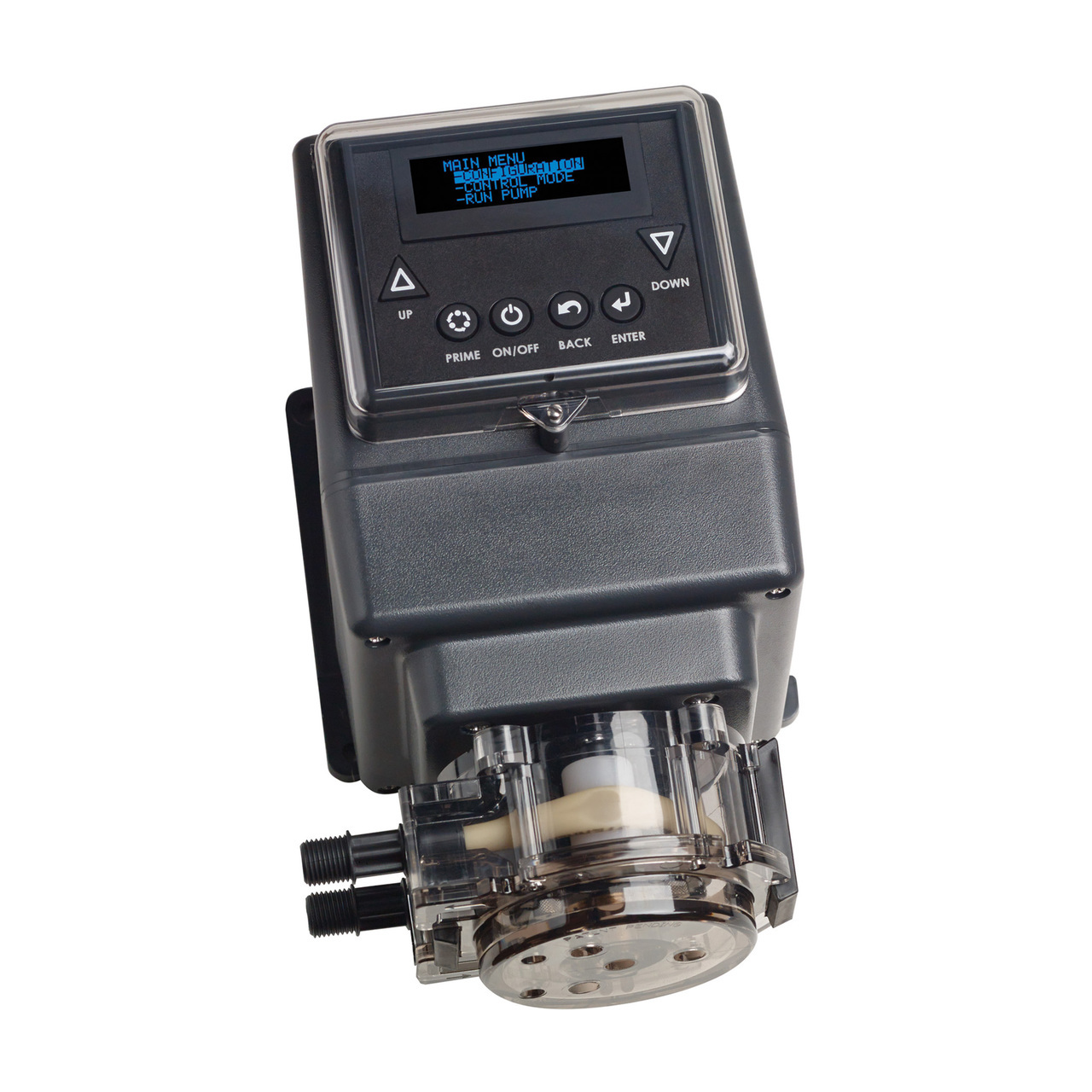 THE STENNER S SERIES PUMP INTERFACES WITH PROCESS CONTROL SYSTEMS UTILIZING A 4-20mA OUTPUT SIGNAL AND THREE RELAY OUTPUTS
Built to NEMA 4X for demanding applications. Select from multiple performance indicators and operational modes with intuitive programming and easy navigation. Fine-tune the pump to fit the application; monitor the pump for peace of mind. Prevent unauthorized access to programmed settings with the password protection.
Built solid, built to last:
The Stenner S Series pump uses a strong brushless DC motor equipped with ball bearing support.

Switch mode power supply is very energy efficient.

Totally enclosed motor is outdoor rated.

OLED operation display is easy to see in bright light and easy to navigate it's intuitive programming screens.

QuickPro pump head does not require tools to change a pump tube.

Splined shaft pump head design allows for hight torque and more reliable operation.

NEMA 4X, NSF 61 & 372, cULus indoor/outdoor, CE IP65 Ratings.